LASH LAB PRO X LASHBASH NY
YOUR LASHBASH OFFER IS VALID TILL MAY 31 '23
Discount applied at checkout
Discover your offer
Professional Products , Done Right
Explore all Products
Trusted Professional Eyelash Extension supplies right here, within reach
Level up
Discover Black Rain
The latest addition to our professional level adhesive lineup. Specifically formulated for cooler temperatures, Black rain magnetizes to the lash creating an everlsting bond. find it in your swag bag
Learn More
What Our Customers Say
I am so greatful I came across this adhesive. Everything about it is truly unmatched. As a lash tech, it's very important for me to know that I am using top quality products on my customers and this adhesive assures me of that. Mar Preto has low fumes, amazing retention, and the perfect dry time to avoid stickies. The technology behind it really sets it apart from any other adhesive i've used. Mar Preto has facilitated my lashing process tremendously. So glad I found my go to adhesive! Thank you lashlab🤍
I've been using LG for YEARS! My empty bottle collection is the proof of it.Love that quality is always consistent, I never have to worry about humidity or temperature that can go to extremes between winter and summer. I don't even look at my hygrometer because my retention is great no matter what. I can't thank Lulu enough for this fabulous product. It made my business thrive, because of the retention and worry-free use in all 4 seasons.
ABSOLUTELY IN LOOOVE !!! These lashes are jet black and fan like butter 🤍🖤
I wish I bought them sooner! Believe me when I say the whole tweezer has a sweet spot. I make fans effortlessly, they're sharp and the tension is perfect (my hand doesn't get tired from using them). (Dopamine Tweezers)
Tips And Trends For Spring Lash Look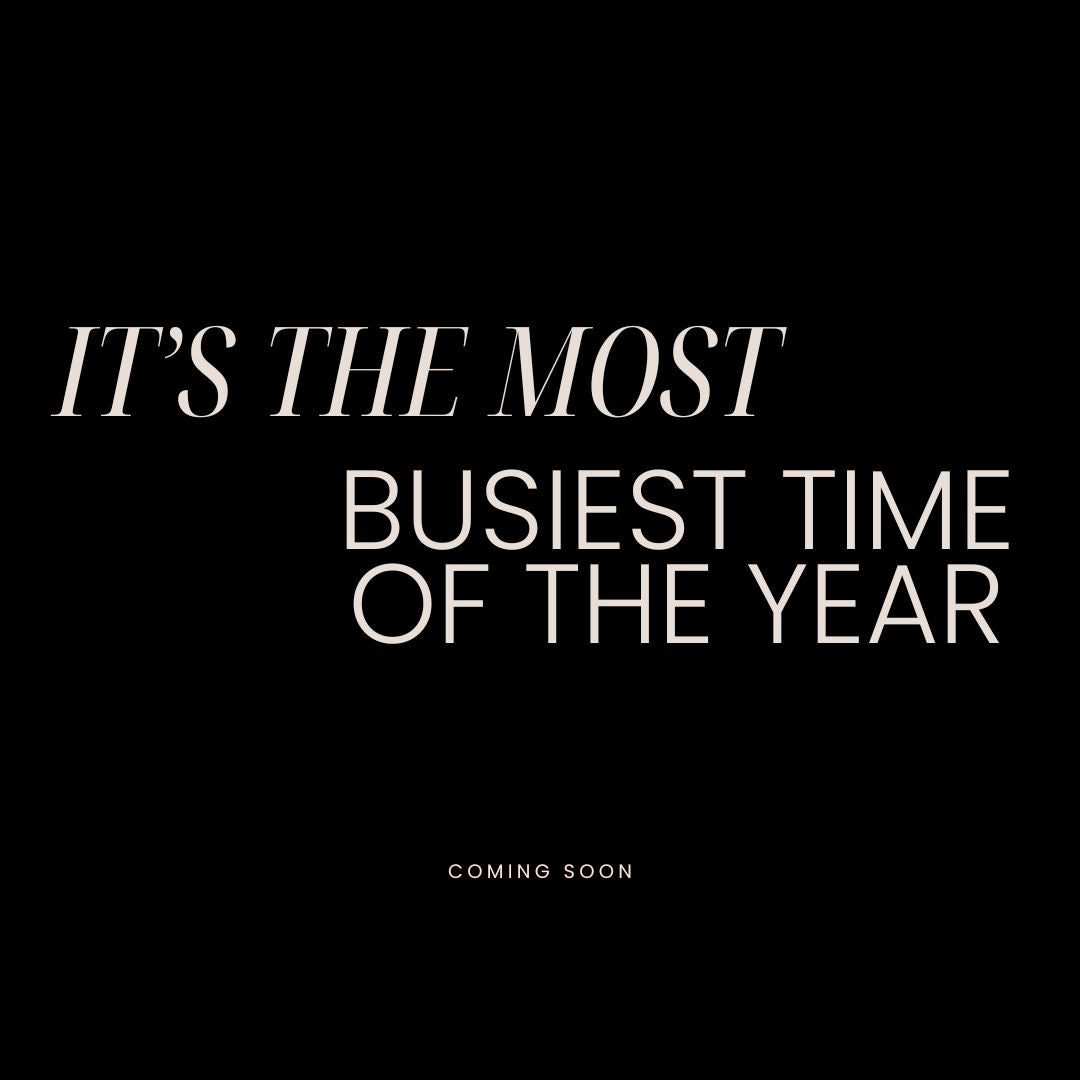 Preparing for the holiday season as a lash artist can be a rewarding experience, but it also comes with challenges. By planning ahead, communicating effectively, and setting boundaries with your clients, you can navigate the busiest time of the year while maintaining your physical and mental well-being. Remember that self-care is crucial, and it's okay to seek help when needed to ensure a successful and stress-free holiday season in your lash artistry business.
Don't miss out!
Be the first to know about our latest collections, Lash tips and trends, sweepstakes and more.
Join our community